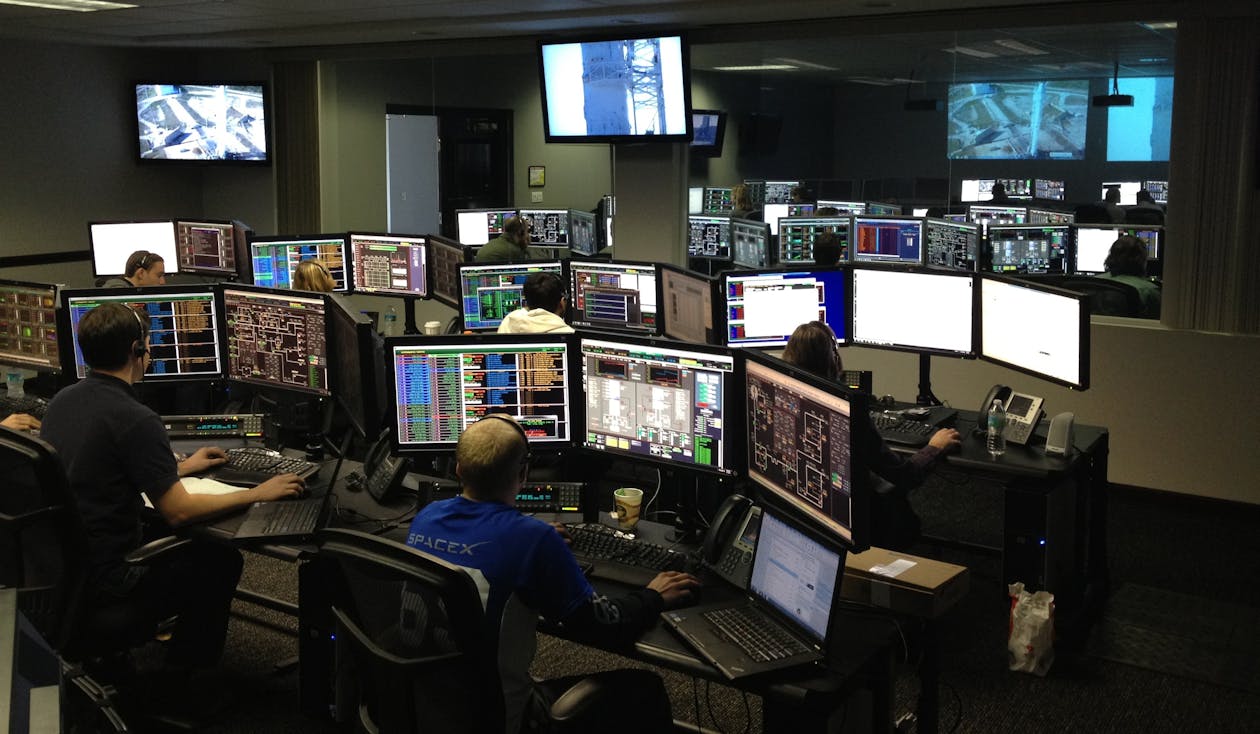 All-in-one Web Solution for Your
Business
HTML5 Standards
All our layouts are developed keeping in mind of HTML5 Standards.
Responsive Layouts
All our layouts are developed using Boootstrap, So you don't have to worry about Responsiveness!
Fully Customizable
Unlimited possibilities in customizing your websites layout appearance from admin dashboard.
No Hidden Scripts
No hidden Scripts what so ever! We vow you that our layouts never contain any hidden scripts.
Discover Pre-Built Layouts
New demos are constantly added and buying the Sable Bundle gives you access to all of the tailor-made demos and lifetime updates with new layouts.